Rotterdam Party Bike,
Let's go party!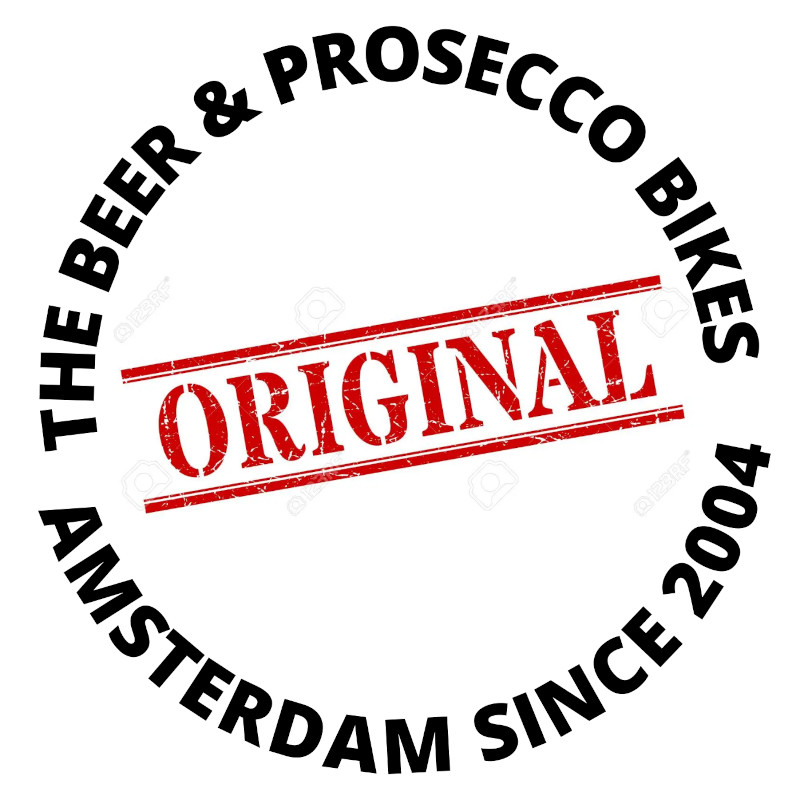 Discover this great city together!
Discover the Fun on Wheels Around Rotterdam!
Rotterdam, a city of innovation and progress, offers an abundance of urban adventures. However, in line with its commitment to order and accessibility, the municipality of Rotterdam does not allow the use of beer bicycles within its borders. But no worries! The region around Rotterdam is rich in charming cities where the beer bike is welcome and where adventure awaits you.
Beer Bike Fun Just Outside the City Limits
We offer a vibrant alternative in nearby cities such as Dordrecht and Schiedam, where you can enjoy the freedom on our beer bikes. These cities welcome groups looking for a unique way to celebrate their togetherness.
Dordrecht: History and Beer in Harmony
Discover the historical wealth of Dordrecht by beer bike. Pedaling along ancient canals and through charming streets, this city offers the perfect backdrop for an afternoon full of fun and camaraderie.
Schiedam: Cheers to the Jenever City
In Schiedam, the city that owes its name to the world-famous gin, you can explore the industrial charm and green landscape on a beer bike. Here you can enjoy freedom with a refreshing beer in your hand.
Prepared for Adventure
We recommend that you read in advance the local General Local Regulations (APV) of the city where you want to start the beer cycling experience. This ensures that you are fully aware of the rules and prevents unexpected situations.
Party with Respect
Our beer bikes guarantee a festive time, but we ask you to do this with respect for the environment. By partying responsibly, together we ensure an enjoyable experience for everyone.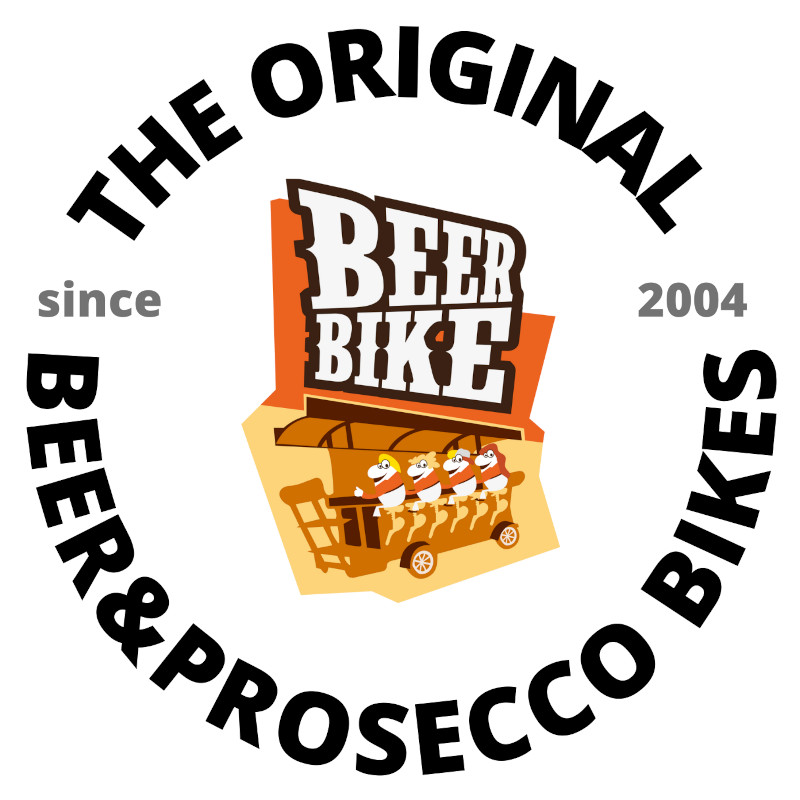 A great outing!
It was certainly a pleasant afternoon on the beer bike! Enough beer and a pleasant driver who really made it a party! Highly recommended!
Great afternoon!
Had a great afternoon on the beer bike at the NSDM wharf. Nice driver who occasionally told something. There was plenty of beer! Recommended!!
Good service !
We had a very nice afternoon with our group. We will definitely rent something from Damtours again!
A super experience!
Our driver was super nice and helpful and knew nice things to tell about the city. Beer and Prosecco was top notch and we had more than enough for the whole group. The cycling itself was fine, and even with 30 degrees it was doable with a roof. Highly recommended!
Great tour and nice employees!
Booked for my birthday and had a great time with a really nice driver! And don't forget, enough Prosecco for everyone! We also really liked the location, as we would never normally go here, but there were certainly plenty of nice things to see. And the team was very helpful with the preparation, because we even got a schedule with the best sailing times to go with the pound for free. So definitely recommended!